Home v About v Why Lincoln v The Book v 31 Days v Order v Preview v Connections
In alphabetical order, here are 50 reasons why everyone should read.
RESET
"An UN-alien's Guide to Resetting Our Republic"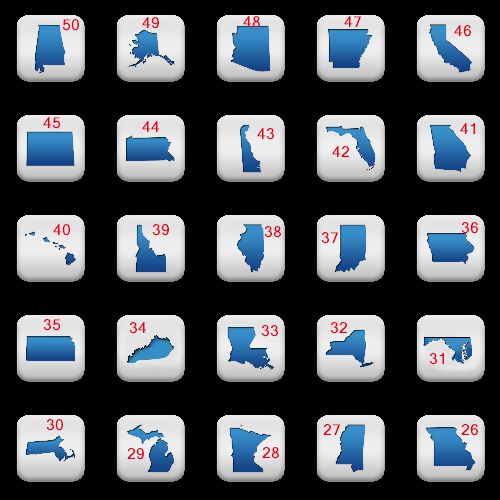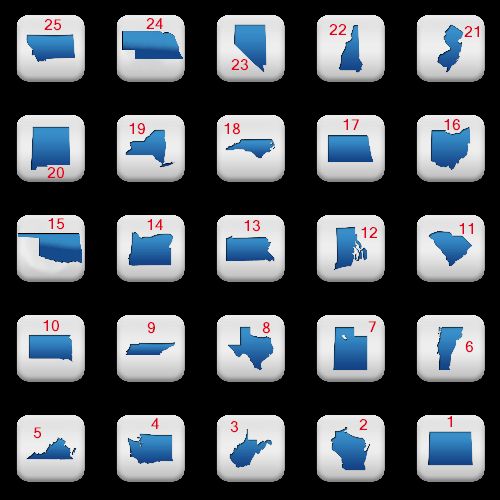 Why? Because WE do NOT live in FREE & Independent States,

but WE were founded to be

and WE are supposed to be

and WE used to be over 100 years ago,

and WE should and WE could be!

click to continue
for questions and concerns about this site:
Copyright © 2003 - 2015 I-IMAGINE All rights reserved.
I Privacy Policy I I Copyright Notice I I Contact Us I