Home

About

Why Lincoln

The Book

31 Days

Order

Preview

Connections

Book Details
Date of Publication: for the General Public - March of 2012

Format: Hardback with full color dustcover

Size: Approximately 6" X 9"

Approximate pages: 456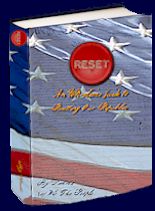 This website - while supplies last

Price for Hardback Book: $28.00 U.S. (includes sales tax). Shipping is now FREE here (for a limited time only). ONLY here will you find hardbound NEW autographed copies!

Other Distribution:
Barnes & Noble Bookstores
Where ever books are sold
Note: supplies are subject to availability. They set their own prices. When they are gone, they're gone! You may need to wait for them to re-order
E-book (digital version) $7.99 now available: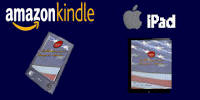 + most popular formats

click above for digital copies
All orders here will receive a personal autographed copy by the author
Everyone in the United States of America should read this book! Every school child should know this information! Every school and college should have this book!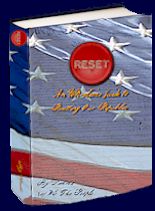 Click to order
Or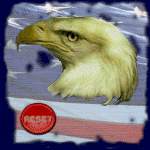 click the eagle to start over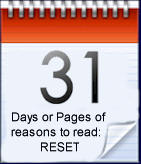 click the calendar for reasons to read this book
Been There Done That (all of the above)? Still cannot Decide to Purchase a book?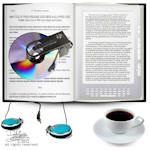 Read this! At least Part 3!
for questions and concerns about this site:
Copyright © 2003 - 2021 I-IMAGINE All rights reserved.
I Privacy Policy I I Copyright Notice I I Contact Us I