Home

About

Why Lincoln

The Book

31 Days

Order

Preview

Connections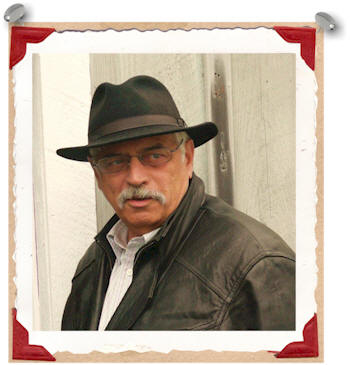 Hi, you have landed on this page because maybe you saw me or would like to connect?

Maybe you took a picture with your smart phone of the QR code (Quick Recognition) that landed you here?

Maybe I personally sent you the link?

However you got here Welcome!

My name is Dahni and I am the author of:

RESET 'An UN-alien's Guide to Resetting Our Republic.'

Apple of Gold in a Picture of Silver

Connections

(click on any image link below)

Please note: All the image (links) below are outside of this website, but they are authorized and approved by this website

How to Connect? You can write me at:

Dahni

2591 Wiedrick Rd.

Walworth, NY 14568

You can email me at:
Connect with me on Facebook: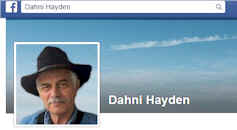 My Public Facebook Page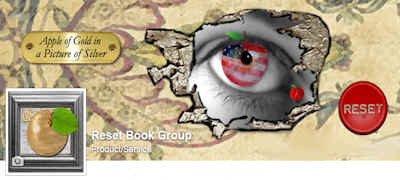 Facebook Group
Twitter: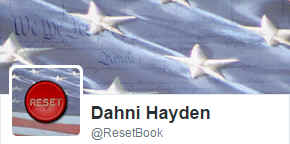 Twitter
Blogs:
Note on Blogs: The following were all intentionally designed as a group of (6) separate,

but associative blogs and each carry a unique purpose and specific content.

#1 to ILLUMINATE – history and trivia and etc. about the United States of America

#2 to

INSPIRE

–

to

tell a story about a story that comes true - a fictional thriller

in chapter form, from the non-fiction and factual material of the book,

'RESET "An Un-alien's Guide to Resetting Our Republic" '

#3 to

INITIATE

– take action and make a story come true

(much of this information here, appears in the book,

'RESET "An Un-alien's Guide to Resetting Our Republic" '

#4 to INFORM – provide news and announcements concerning WE the people

#5 to INVEST – purchase stuff and to contribute to, WE the People

#6 to

INCUBATE

– a national project to encourage and nurture
And if you are in the area of Walworth, NY, stop by (YES, even literally):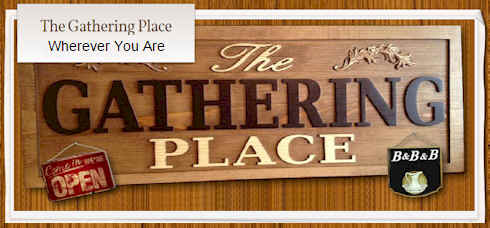 The Gathering Place Blog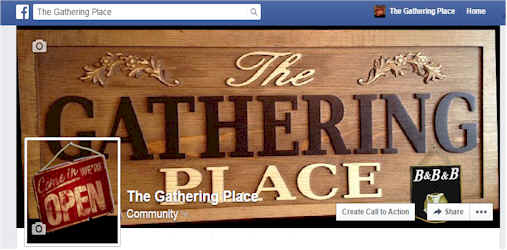 Facebook: The Gathering Place Group

click the button for more 'Connections'

for questions and concerns about this site:

Copyright © 2003 - 2015 I-IMAGINE All rights reserved.


I Privacy Policy I I Copyright Notice I I Contact Us I